Our lives today are surrounded by breakthrough technologies. Our reliance on technology is ever-growing. Therefore, it is very natural for school children to use the internet as an integral part of their daily routine. Children use the internet for academic use as well as personal use. Cybersecurity for children is one of the most pressing concerns today. The internet has opened up countless possibilities and opportunities for self-learning and self-growth.
The Internet is a double-edged sword it has many benefits and has simplified a host of tasks for us. Similarly, there are a number of threats that the children and their guardians should vary. Cybersecurity plays an important role in today's education. The students should be guided about the same.
Cyberbullying, Identity theft, Phishing are some of the online menaces. We are sharing some tips that will encourage cybersecurity among students.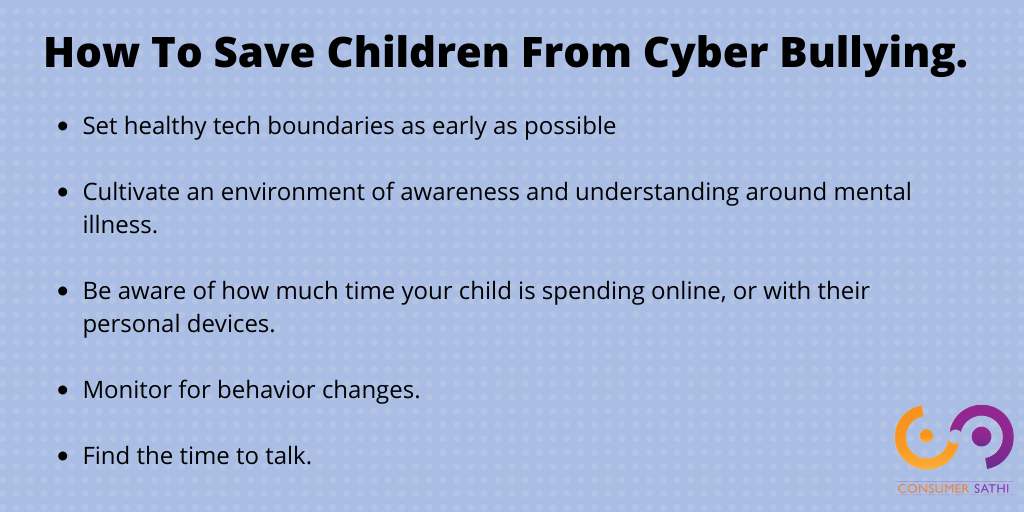 Tips to ensure Cybersecurity for children-
Use anti-virus software- Ani virus is a set of instructions and programs, has should be used to counter against any cyber-attacks. Furthermore, parents cannot always supervise their children. Safe search, parental locks on objectionable content. Parents should also ensure that the antivirus is up to date and is working fine.
Encourage privacy- As parents advise the children to not share heir personal details. Similarly, online privacy is equally important. Parents should tell them to not disclose sensitive details like address social media passwords to anyone online.
Communicate with the children- Perhaps the most important aspect of making the children secure while using the internet. Before giving access to the Internet children should be made aware of all the possible threats and risks. Parents should address all the issues and make their wards understand. An open channel of communication should be in place.
Update your Technical Knowledge- It is very important for the parents to get themselves updated. They should update their technical know why so that they can guide their children. Technologies are changing day by day and this makes updating technical knowledge more important.
These were some of the tips and points that parents should follow in order to ensure the cybersecurity of heir children. Lives as of today are heavily reliant on the Internet and school students are no exception. Ganga International School promotes online literacy and wants constant support from the parents. The school organizes regular seminars on topics that can help the students.